Book Publishing
We work with experts all across the mental health landscape. Many are senior physician-leaders in the Massachusetts General Hospital Department of Psychiatry.

We harness their powerful perspective and craft it into printed books. These texts provide valuable knowledge to enhance your practice in mental health.
Theodore A. Stern, MD
Editor-in-Chief, Psychosomatics
Ned H. Cassem, Professor of Psychiatry in the field of Psychosomatic
Medicine/Consultation, Harvard Medical School
Chief Emeritus, Avery D. Weisman Psychiatry Consultation Service
Director, Thomas P. Hackett Center for Scholarship in Psychosomatic Medicine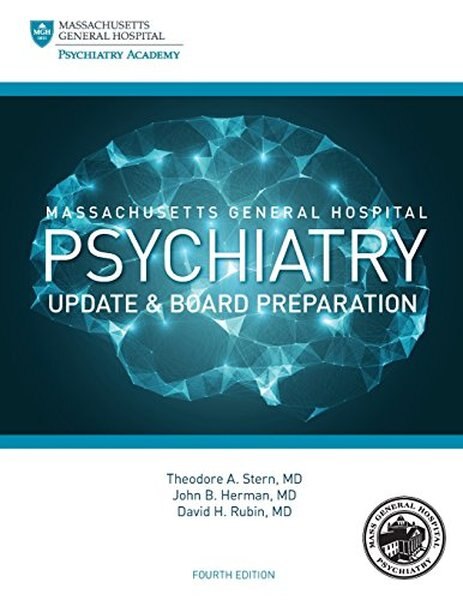 Massachusetts General Hospital Psychiatry Update & Board Preparation, 4e
Theodore A. Stern, MD, John B. Herman, MD, and David H. Rubin, MD
Our best selling text is an effective study aid for American Board of Psychiatry and Neurology (ABPN) certification and Maintenance of Certification (MOC) exams. The book contains 88+ chapters on all the important topics covered in the ABPN exams and includes 200 board exam questions with annotated answers.
Paperback: $88.99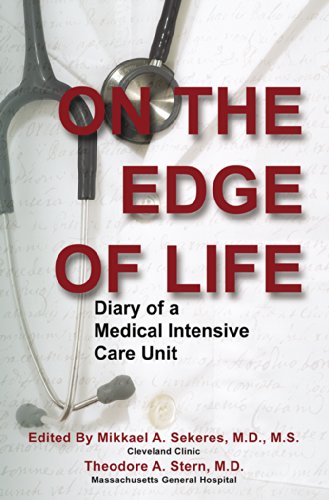 On the Edge of Life: Diary of A Medical Intensive Care Unit
Mikkael A. Sekeres, MD, MS, and Theodore A. Stern, MD
This book weaves together extraordinary tales told by freshly-minted doctors as they rotate through the Massachusetts General Hospital intensive care unit. One of the renowned authors are Cleveland Clinic physician Mikkael Sekeres, MD, a frequent contributor to the New York Times Well Blog and award-winning columnist for Oncology Times. He is joined by Theodore Stern, MD, Chief of the Psychiatric Consultation Service at Massachusetts General Hospital and Professor of Psychiatry at Harvard Medical School. The stories focus on the unguarded reflections of interns and residents as they struggle with extremes of medical care, humor in the midst of despair and first encounters with death. Ultimately they take a step back to appreciate the miracle of survival as the human spirit triumphs over medical calamity.
Paperback: $14.95
Kindle: $7.45