Book Publishing
We work with experts all across the mental health landscape. Many are senior physician-leaders in the Massachusetts General Hospital Department of Psychiatry.

We harness their powerful perspective and craft it into printed books. These texts provide valuable knowledge to enhance your practice in mental health.
Theodore A. Stern, MD
Editor-in-Chief, Psychosomatics
Ned H. Cassem, Professor of Psychiatry in the field of Psychosomatic
Medicine/Consultation, Harvard Medical School
Chief Emeritus, Avery D. Weisman Psychiatry Consultation Service
Director, Thomas P. Hackett Center for Scholarship in Psychosomatic Medicine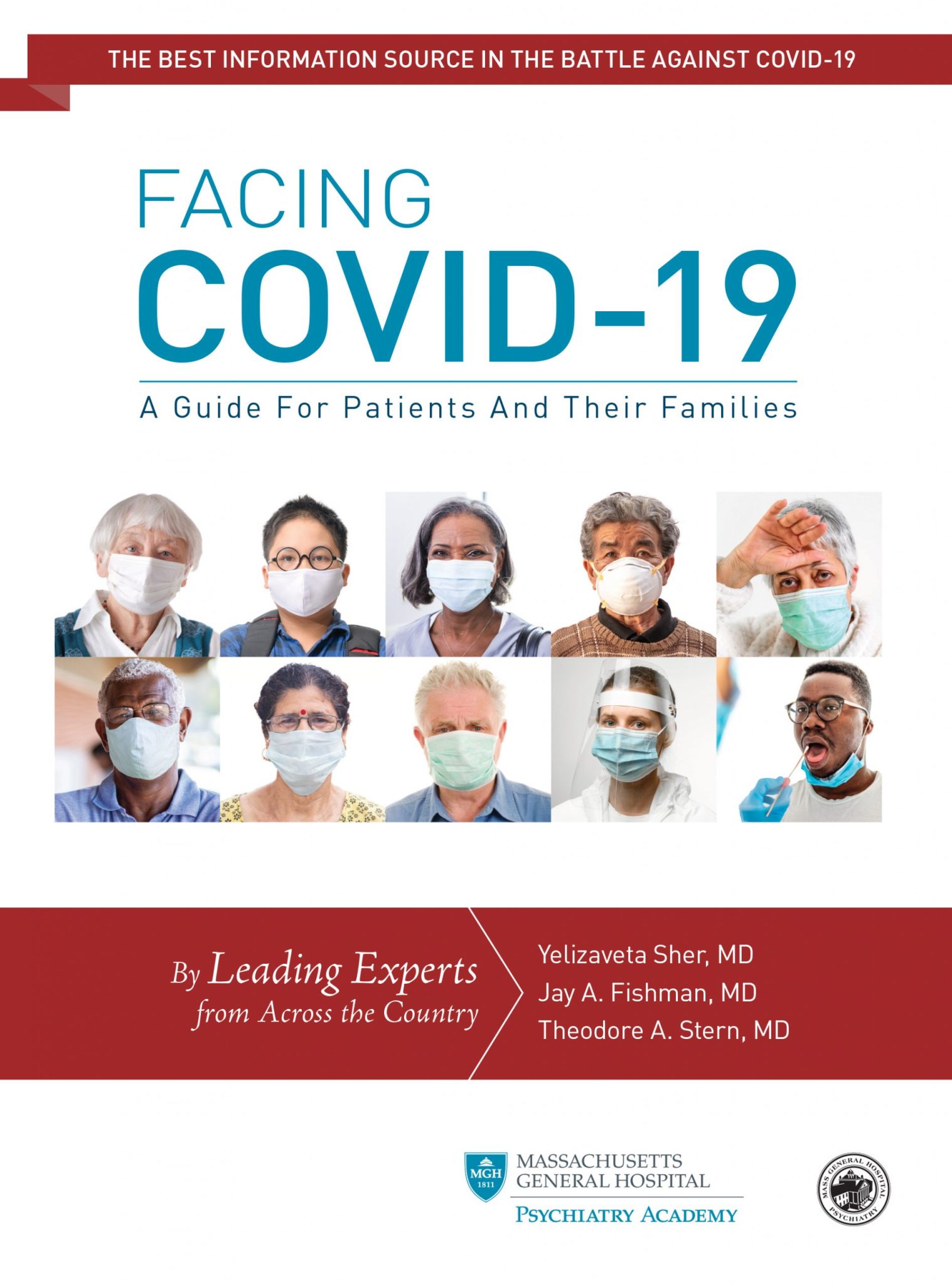 Facing COVID-19: A Guide for Patients and Their Families
Yelizaveta Sher, MD, Jay Fishman, MD, and Theodore A. Stern, MD
THE BEST INFORMATION SOURCE FOR CONFRONTING COVID-19 Facing COVID-19 is for anyone whose life is affected by this condition. Written by leading health care providers, researchers, and advocates in the field, Facing COVID-19 combines top-tier medical information and compassionate counsel on the diagnosis and management of the condition, with a caring and sensible approach to the physical and emotional aspects of living while facing or recovering from the COVID-19 infection or facing the ramifications of the COVID-19 pandemic.
Paperback: $29.99
Kindle: $9.99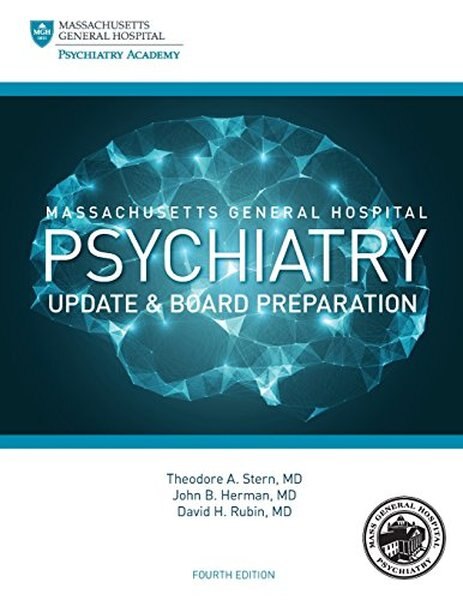 Massachusetts General Hospital Psychiatry Update & Board Preparation, 4e
Theodore A. Stern, MD, John B. Herman, MD, and David H. Rubin, MD
Our best selling text is an effective study aid for American Board of Psychiatry and Neurology (ABPN) certification and Maintenance of Certification (MOC) exams. The book contains 88+ chapters on all the important topics covered in the ABPN exams and includes 200 board exam questions with annotated answers.
Paperback: $88.99