Welcome to SPRIG
Special Projects. Research. Innovation. Grants & Contracts
About SPRIG
The MGH Psychiatry Academy is dedicated to partnering with organizations to meet their healthcare needs. Explore a selection of our special projects, below, and click on Learn More to discover how we can pair with your organization to acquire grants, facilitate research, or manage your CME program. We are focused on creating innovative solutions to your healthcare needs. Join us today.
We have experience with federal, state, and
international grants.
Contact us to discuss how we can use our grant-writing expertise and administrative experience to secure funding for your next project.
Collaborations
A selection of our special projects and partnerships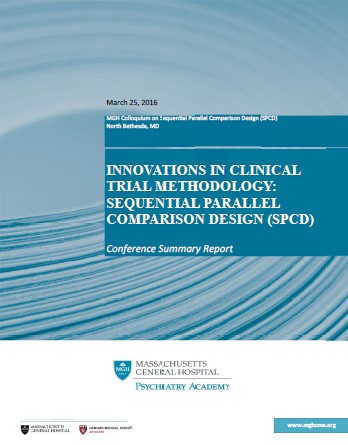 MGH Colloquium on Sequential Comparison Design (SPCD) – March 25, 2016 – Bethesda, Maryland
On March 25, 2016 the Massachusetts General Hospital (MGH) Clinical Trial Network and Institute (CTNI) and the MGH Psychiatry Academy hosted a summit meeting in North Bethesda, Maryland, titled Innovations in Clinical Trial Methodology: Sequential Parallel Comparison Design (SPCD). This educational program included participation of the MGH CTNI faculty, academic clinical researchers, FDA staff and researches from industry. The purpose of the meeting was to review and discuss a novel, alternative model for conducting clinical trials - the Sequential Parallel Comparison Design (SPCD).

Project Teach
Founded in 2010, Project TEACH's mission is to strengthen and support the ability of New York State Pediatric Primary Care Providers (PCPs) and maternal health providers to deliver care to children and families experiencing mild-to-moderate health concerns. Project TEACH is fully funded by the New York State Office of Mental Health and all services are provided at no cost to New York State PCPs and maternal health providers. Massachusetts General Hospital Psychiatry Academy served as the Statewide Coordination Center for Project TEACH from 2015 to 2022, bringing its extensive educational and clinical expertise to Project TEACH and the New York State children and families that Project TEACH serves.
The Family Dinner Project
Founded in 2010, The Family Dinner Project (TFDP) is a non-profit initiative that champions family dinner as an opportunity for family members to connect with each other through food, fun, and conversation about things that matter. More than two decades of scientific research document the many physical, mental health, and academic benefits of family dinners. While most parents know that family dinner is a great idea, only about 40% of American families are actually having regular family dinners. The Family Dinner Project works to make shared mealtime more accessible, doable, and enjoyable so that more families can reap the many benefits of this important ritual. Our approach is designed to create meaningful engagement and bonding around the table.

HomeBase Project
Founded by the Red Sox Foundation and Massachusetts General Hospital in 2009, Home Base operates the first and largest private-sector clinic in the nation devoted to providing life-saving clinical care and support for the treatment of the invisible wounds to include post-traumatic stress, traumatic brain injury, anxiety, depression, co-occurring substance use disorder, family relationship challenges and other issues associated with military service. The MGH Psychiatry Academy is proud to provide the learning management platform for this essential educational service.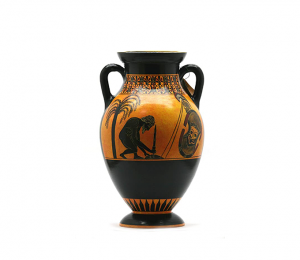 Theater of War
Founded in 2009, Theater of War Productions is social impact company that uses theater and other media to address critical public health and social justice issues. Working with theater, film and television actors, Theater of War use dramatic readings of classical Greek tragedies and contemporary works followed by guided town-hall style discussions to elicit personal reactions from audience members to issues highlighted in the plays. Its mission is to facilitate open and honest discussions about complex issues, such as psychological injury associated with armed conflict and substance use disorders, and connect diverse communities to one another to help to reduce stigma and support empathy and compassion.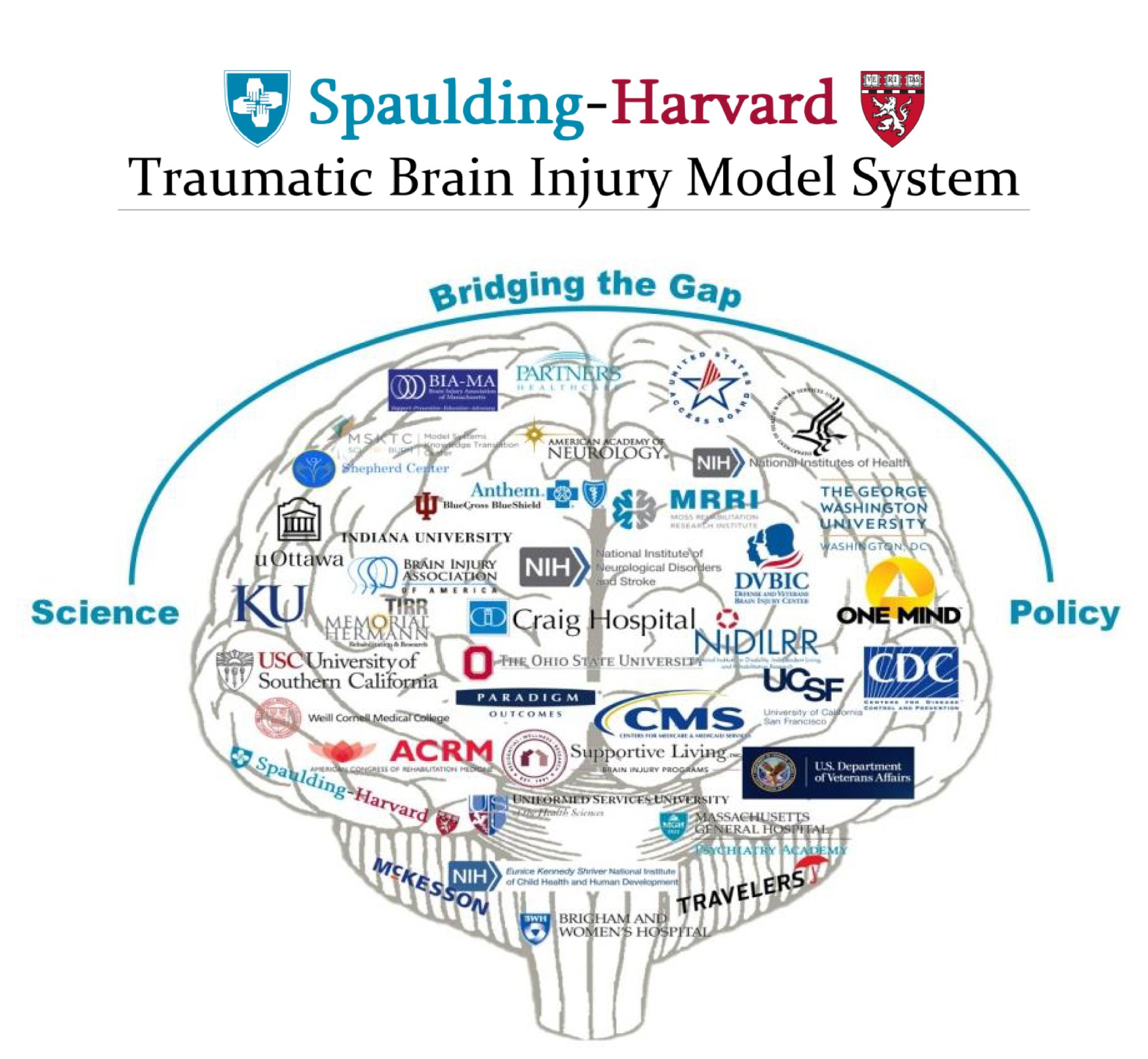 Rehabillitation Access and Outcome after Severe Traumatic Brain Injury: A TBI Model System-Sponsored Stakeholder Summit
The MGH Psychiatry Academy managed a federally funded, multi-year project bringing together policy makers, professional organizations and scholars from across the country to Washington DC with the goal of changing policy in the Traumatic Brain Injury (TBI) arena. We worked with the renowned staff at the Spaulding Rehabilitation Hospital to construct the Program Committee Task Force, worked towards policy implementation.
Research/Innovation
Our dedicated staff of clinicians, administrative experts, and video website technicians are continuously working to stay abreast of new advances in the educational sphere. Contact us to learn how we can use our technology and experience to execute your idea.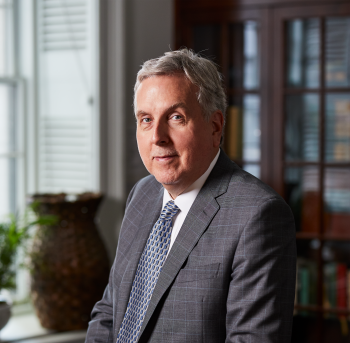 Maurizio Fava, MD
Psychiatrist-In-Chief, Department of Psychiatry