Welcome to SPRIG
Special Projects. Research. Innovation. Grants & Contracts
About SPRIG
The MGH Psychiatry Academy is dedicated to partnering with organizations to meet their healthcare needs. Explore a selection of our special projects, below, and click on Learn More to discover how we can pair with your organization to acquire grants, facilitate research, or manage your CME program. We are focused on creating innovative solutions to your healthcare needs. Join us today.
We have experience with federal, state, and
international grants.
Contact us to discuss how we can use our grant-writing expertise and administrative experience to secure funding for your next project.
Collaborations
A selection of our special projects and partnerships
Research/Innovation
Our dedicated staff of clinicians, administrative experts, and video website technicians are continuously working to stay abreast of new advances in the educational sphere. Contact us to learn how we can use our technology and experience to execute your idea.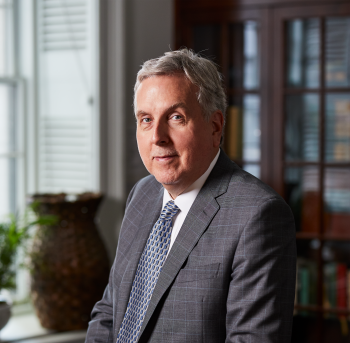 Maurizio Fava, MD
Psychiatrist-In-Chief, Department of Psychiatry