Beyond Standard Education
The way we create education has evolved to keep pace with pivotal trends sweeping health care and the varied learning preferences of health care professionals.
We provide mental health education to professionals in all disciplines. We also provide education beyond standard educational formats – from interactive online courses all the way up to direct consultation on clinical care delivery.
We now offer a variety of different educational formats that engage clinicians who prefer to learn in a variety of ways.
Interdisciplinary Memberships
Doctors
Nurses
Social Workers
Nurse Practitioners
Psychologists
Physician Assistants
Pharmacists
Counselors
Educators
Innovative Learning Formats
Simulations
Conferences
Webinars
Books/e-books
Curbside consultations
Board review courses
Clinical skills verification
Clinical role plays
In addition to our own conferences, our team offers conference planning and logistics expertise to organizations of all sizes. Areas that we can provide assistance on or manage fully include:
Content development
Budgeting and event planning
Marketing
Registration
Coordinating with accreditation entities
Outcomes analysis
Securing and managing faculty
Collecting and managing disclosures
And much more!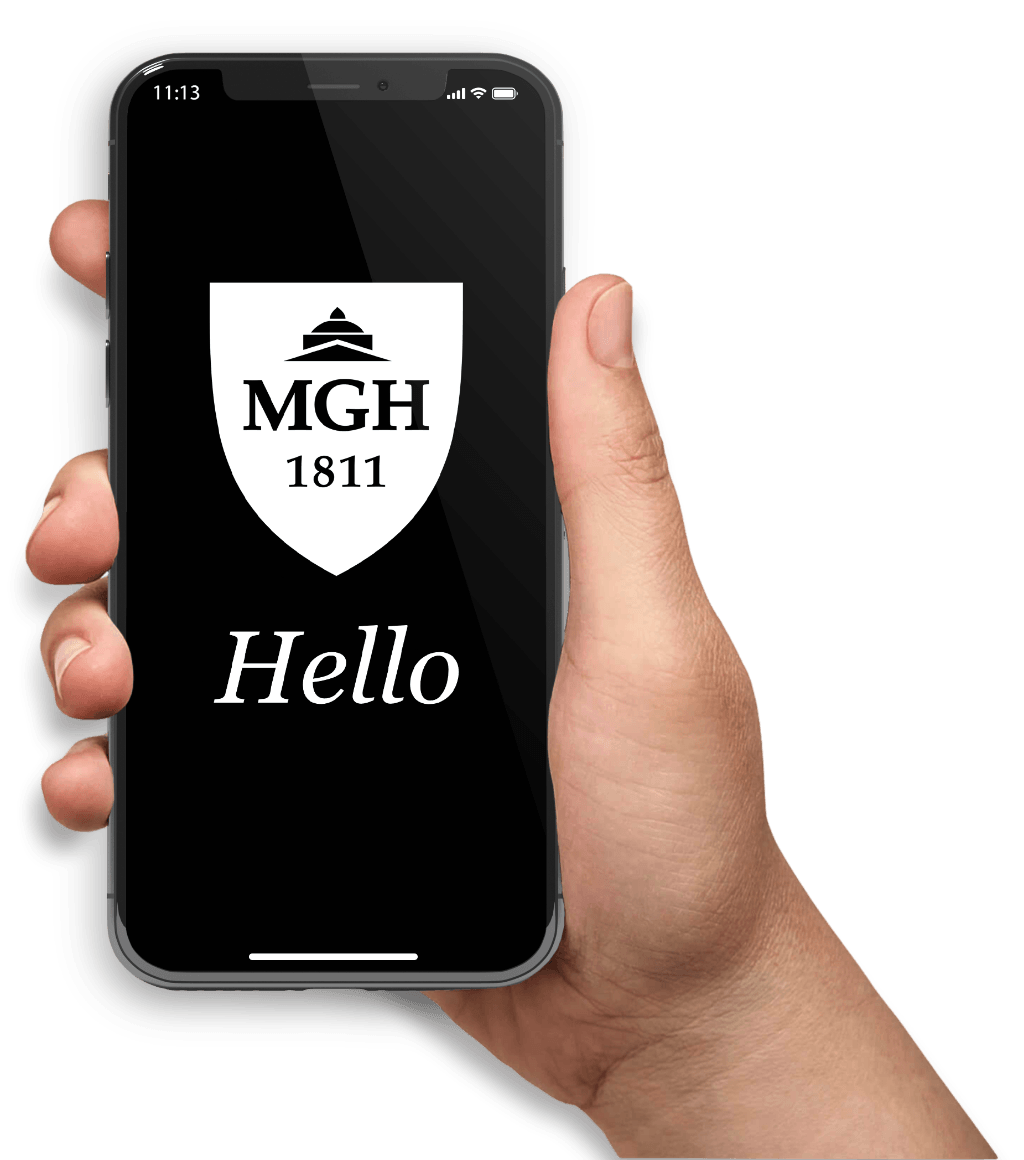 Learn more about our visiting program
We can also provide staff to academic institutions in order to provide coverage when faculty members are absent; supervise medical students; provide leadership to residents or fellows; lead grand rounds; and more.
Stay in the Know
Subscribe to the mailing list to receive our quarterly newsletter! Keep up with new events and receive insider discounts for MGH Psychiatry Academy Members.