MGH Visiting
World Renowned. Locally Accessible.
Our Unique Visiting Programs
Massachusetts General Hospital is internationally recognized for standards of excellence in clinical care, training, education and research. This makes our staff uniquely suited to address disparities and lead in the delivery and dissemination of best practices.
We offer a one-of-a-kind Visiting program that allows our faculty and fellows the opportunity to work for your health care facility. We align your need with our own faculty's availability.
Telehealth
Exceptional clinical care and consults, virtually, for your patients and physicians
Advisory Services
From our experts to yours, we provide clinical and operational guidance tailored to your organization for new or existing programs
Interim Leadership
Our clinical leaders can work for your organization
Provisional Clinical Services
We will travel to you and provide on-site care for your patients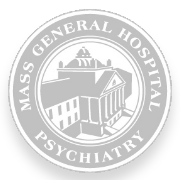 Mission & Vision
Our goal is to reduce the risks associated with physician shortages and the resultant disparities in patient outcomes, education and quality leadership in health care systems.
Partnering with health care organizations of all sizes, we create high-level quality improvement programs that mitigate the impact of physician shortages and treatment shortfalls. We do this by leveraging the extensive faculty and resources of Massachusetts General Hospital and Harvard Medical School. With the expertise of our faculty we provide customized solutions for provisional clinical services, telehealth, interim leadership personnel, continuing medical education, as well as, clinical and financial consultation.
David H. Rubin, MD
Executive Director Massachusetts General Hospital Psychiatry Academy
Director of Child and Adolescent Psychiatry Residency Training Massachusetts General Hospital and McLean Hospital
Shauna Futch
Program Director
Massachusetts General Hospital Visiting Massachusetts General Hospital Psychiatry Academy
Train your Team with our Virtual Grand Rounds
Psychiatry Grand Rounds is a weekly rounds for psychiatrists, psychologists, social workers, and other allied professionals who seek to learn empirically-supported treatments and evidenced-based pathophysiology of psychiatric illnesses. Given the complexity of psychiatric illnesses and ongoing new developments in psychiatric medicine and neuroscience, Grand Rounds is an excellent opportunity for mental health providers to learn about the latest research and pertinent topics related to their fields of interest. The Virtual Weekly Grand Rounds can be taken from your home or office with the flexibility and convenience of viewing on your own schedule.
The MGH Grand Rounds lecture series can be used to train your department or organization. Contact us at sfutch@mgh.harvard.edu to discuss our discounted group training rate.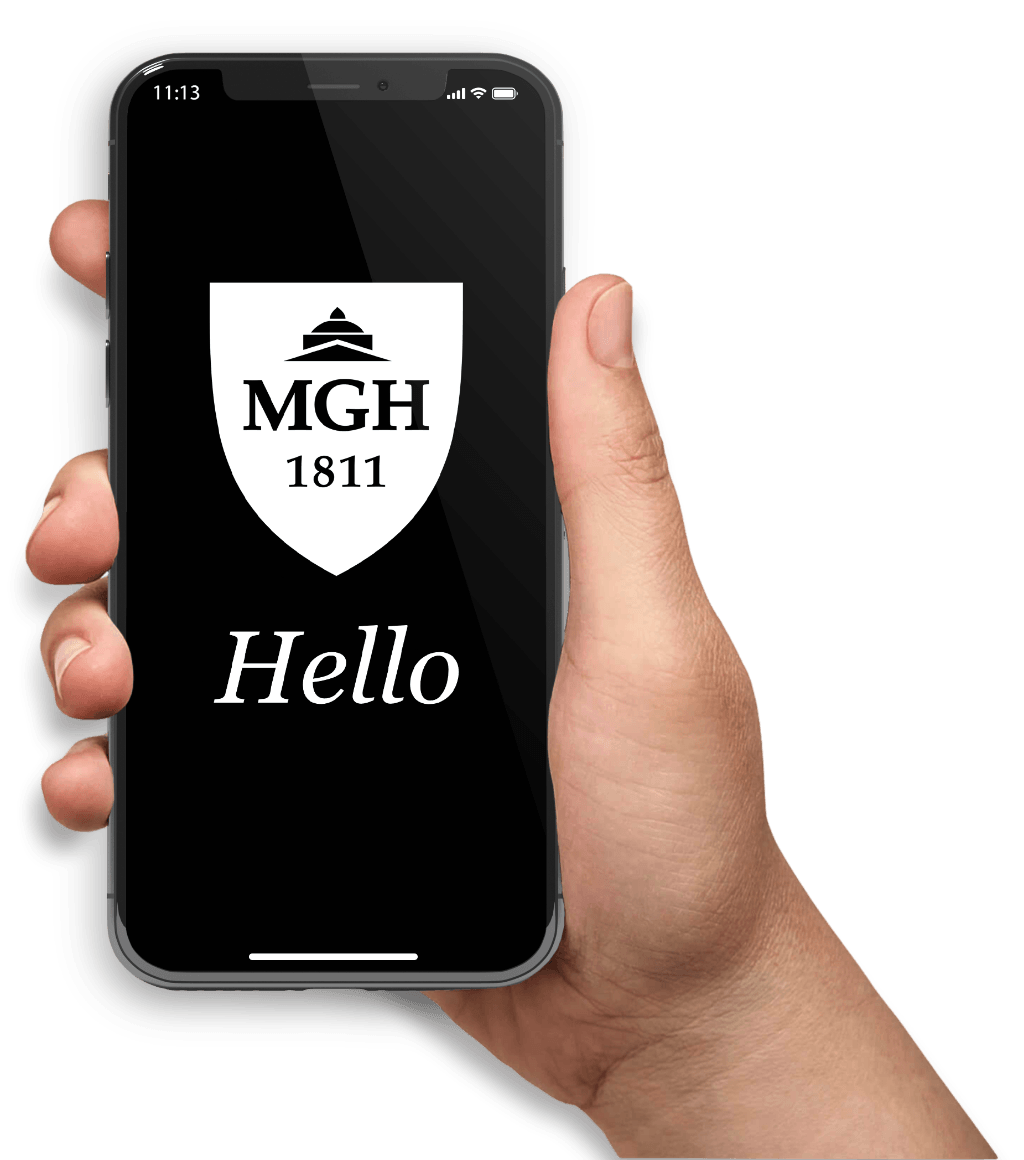 Learn more about our Visiting Program
We can also provide staff to academic institutions in order to provide coverage when faculty members are absent; supervise medical students; provide leadership to residents or fellows; lead grand rounds; and more.
Stay in the Know
Subscribe to the mailing list to keep up with new events and courses from MGH Psychiatry Academy.